Membership for executives to the CFO Discovery Professional Relationship PlatformSM is free. To gain access, all executives must complete an application and be approved by a member of the CFO Discovery team.
Private equity experience is not required, but P&L or budget responsibility greater than $50 million is essential.
We understand privacy is important. Unlike other professional networking platforms, our app is designed to uphold the private experience of our executives. You will have the ability to stipulate exactly which financial sponsor firms are able to see your profile, while also keeping your profile completely blocked from other executives.
CFO Discovery is free for executives to join and use.
Membership Includes
Once approved, executives will be able to: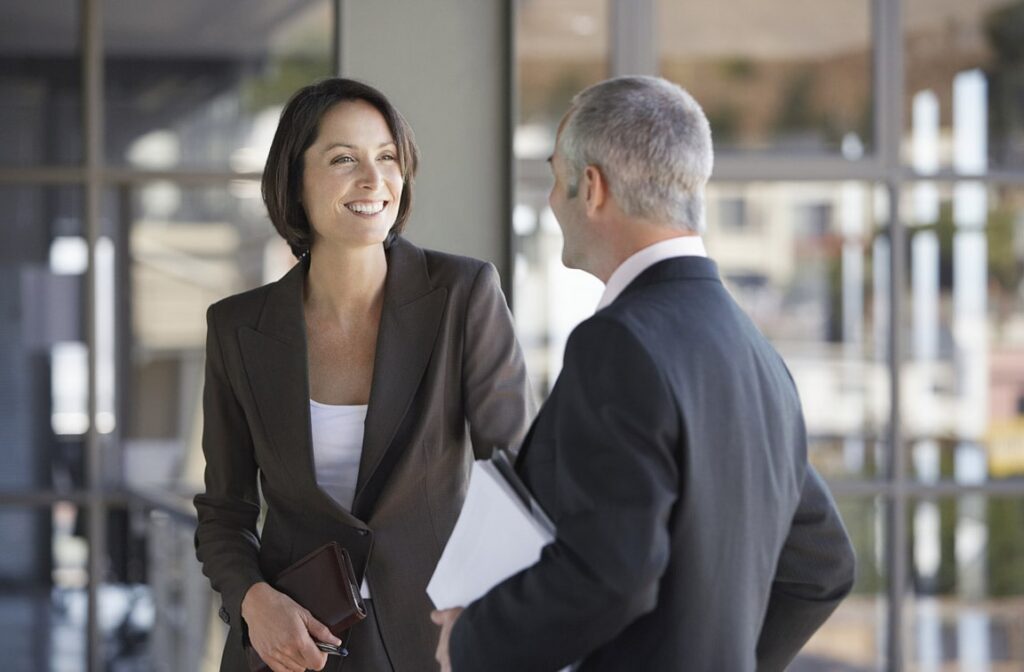 Create and maintain your own Executive Profile

Provide information on your background in a format searchable by Financial Sponsors
Upload your resume and photo

Search and review profiles of Financial Sponsor Firms

Find Financial Sponsor Firms that invest in your industry sector(s)
Review their fund size, investment criteria and portfolio holdings

Engage in unlimited interactions with Financial Sponsor Professionals after being contacted by them first